Plan, Preserve, Play

A report for the executive committee of the Nebraska Legislature
Project Background
With the passage of Legislative Bill 406, The Executive Board of the Legislative Council for the State of Nebraska has set out to identify opportunities to enhance and sustain two of the State's greatest assets – its people and its natural resources. This study will focus on tourism, water access and economic development. Ultimately, the study will define a vision for three of Nebraska's natural resource areas that can serve as a catalyst for opportunity including tourism, economic development, population retention and growth, job growth, and resiliency.
A vision for several transformational initiatives have been unveiled. Click here to learn more.
Discover a Region
Click on any of the links below to learn more about a specific region.
Schedule

Contact Us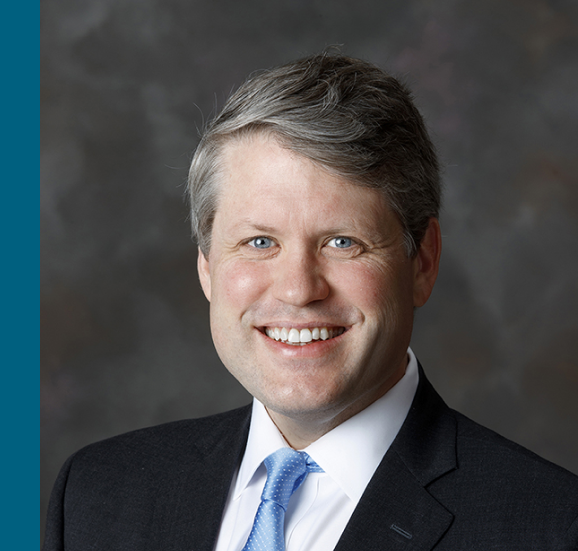 Sen. Mike Hilgers
Speaker of the Nebraska Legislature
P.O. Box 94604, Room 2103
Lincoln, NE 68509
(402) 471-2673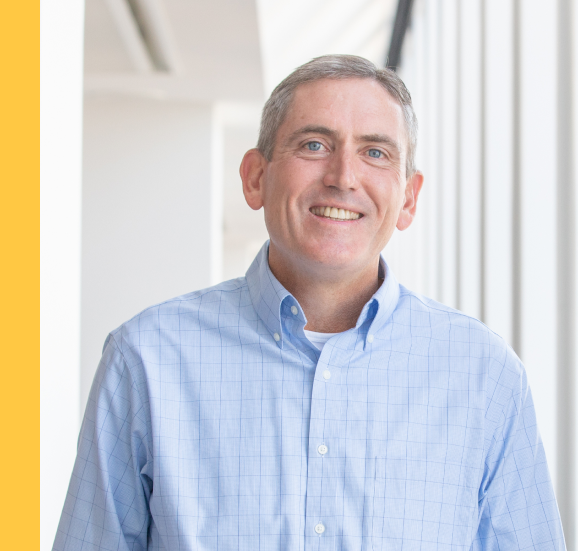 John Engel
Water Resources Engineer, HDR
(402)-926-7110
News and Events
Statewide Tourism and Recreational Water Access and Resource Sustainability (STAR WARS) Press Conference
Monday, January 10th
---
On Monday, January 10, Gov. Pete Ricketts unveiled a vision for several transformational initiatives. More information can be found at the links below.